We live in an age of unparalleled growth and expansion in the salon and spa industry, and manicure/pedicure services have not been left behind. From state-of-the-art equipment to amazing innovations to popular trends that are propelled by social media, having a fantastic manicure and pedicure has become something of a cultural phenomenon (#Nails has a staggering 182 million posts on Instagram alone, a number that is actively growing each day!). The truth is, there is a rising demand to be the best and offer the best, and one of the key aspects of offering the best nail services is the ability to provide mobile nail services, otherwise known as concierge manicuring/pedicuring.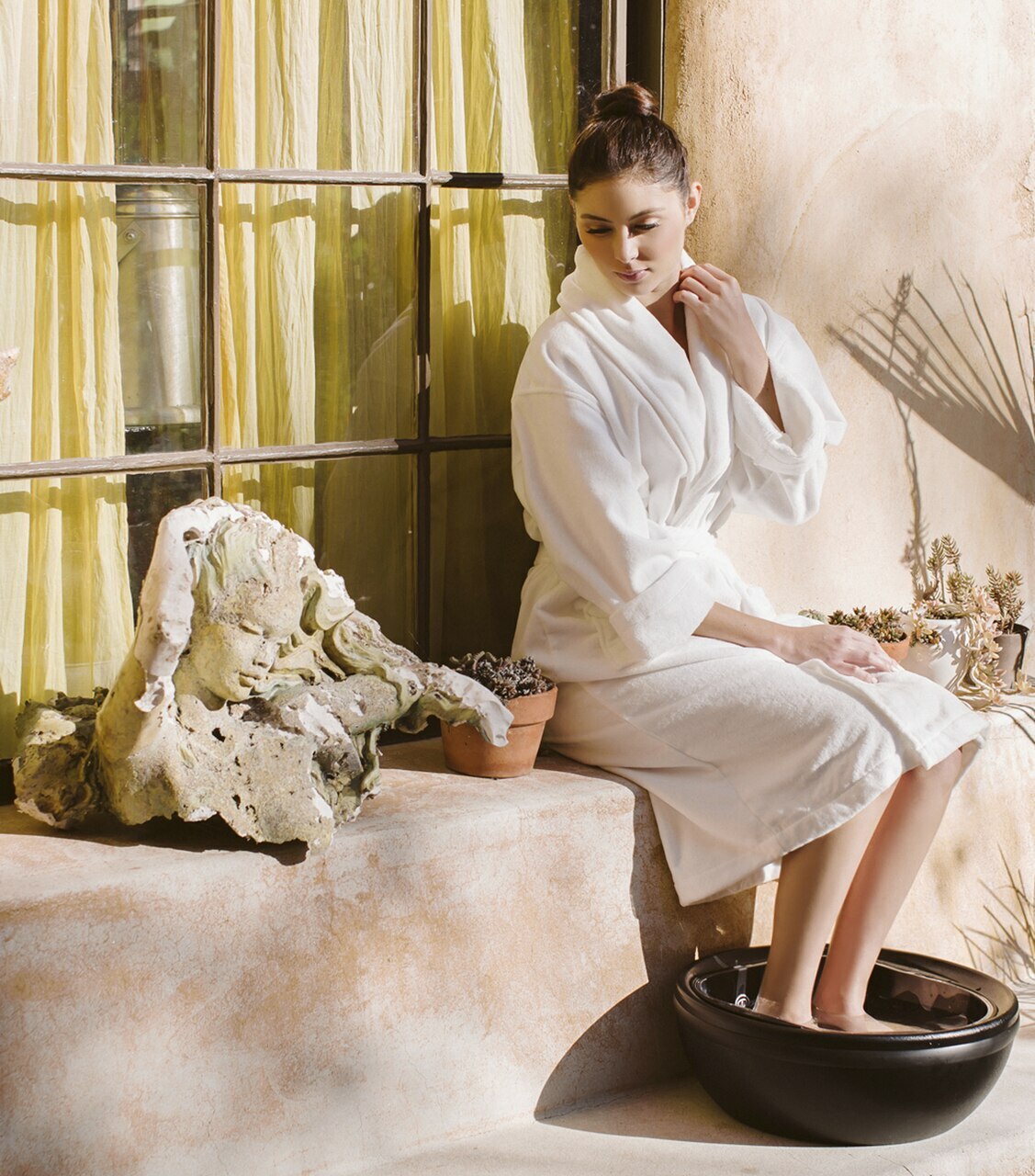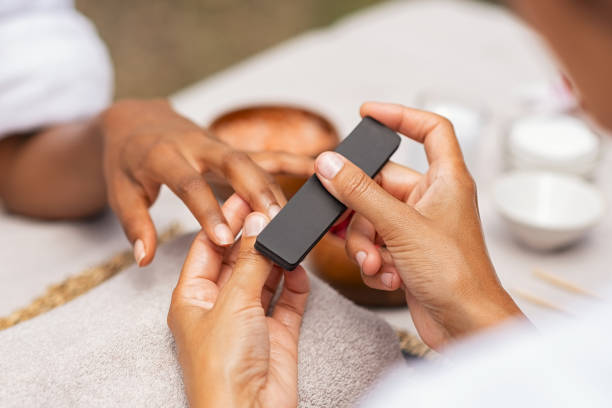 This welcome trend of nail technicians traveling to provide highly customized services to their clients is gaining popularity by the day. The best part is that the location doesn't have to be only at home; it can also be at a hotel, resort, or another suitable place where the customer would like to receive the services. By offering concierge nail services, you offer your clients the following benefits: convenience, flexibility, personalized services, time-efficiency, privacy, and safety; the last two are especially appealing due to Covid-19.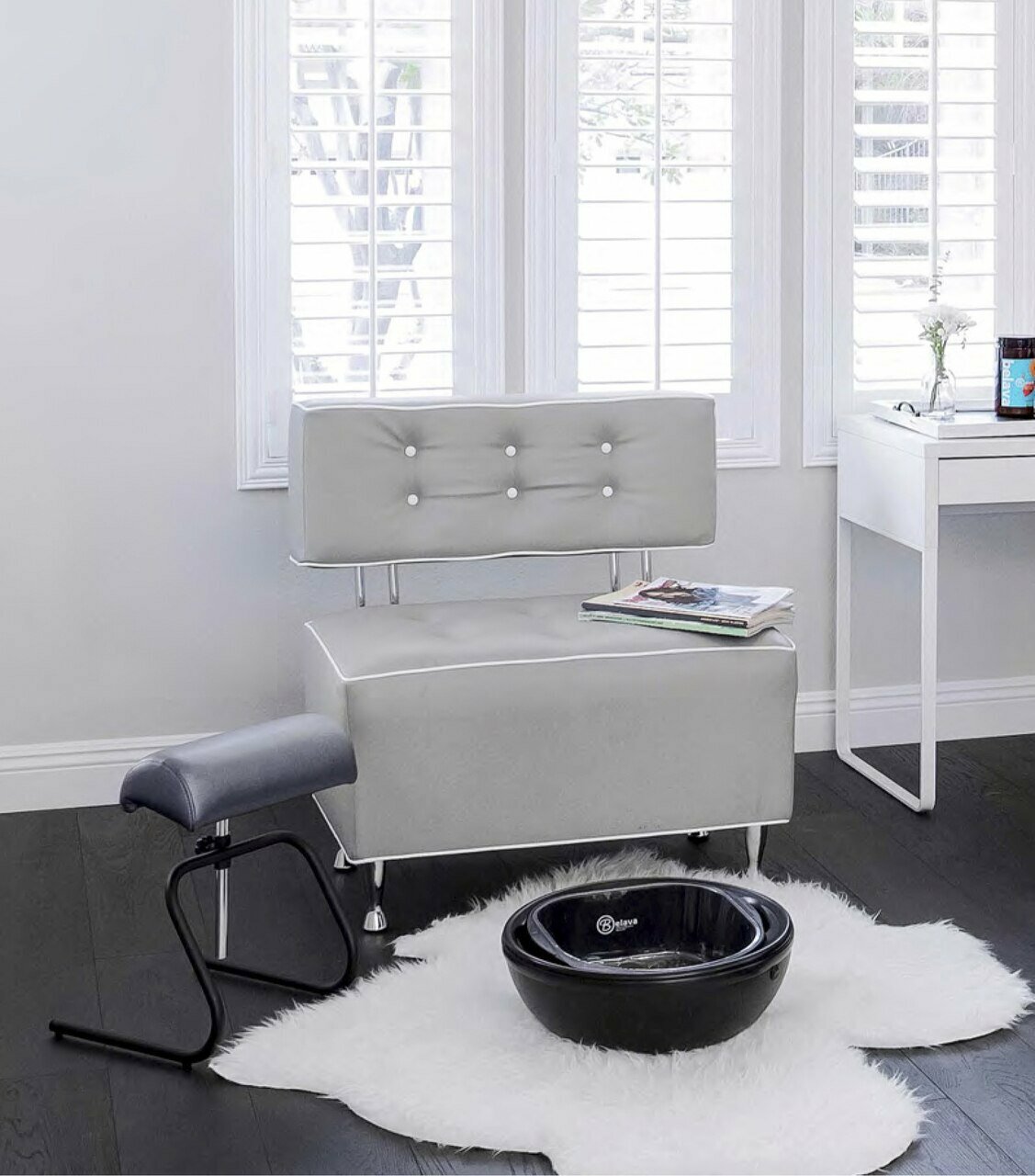 In order to provide the crème de la crème of mobile nail services, you need to have the best furniture and equipment; this is where the Belava product line comes in. Belava is a brand that strives to offer smart, innovative tools and equipment to enhance beauty salons and spas; their furniture, equipment, and accessories are very reflective of this. Their portable pedicure spas, manicure table, and accessories are built with practicality and sensibility in mind, as such, they are perfect for any professional nail salon/spa or technician on the go. Let's explore some of our Belava top picks for offering concierge manicure and pedicure services:
Belava Dolly Portable Manicure Nail Table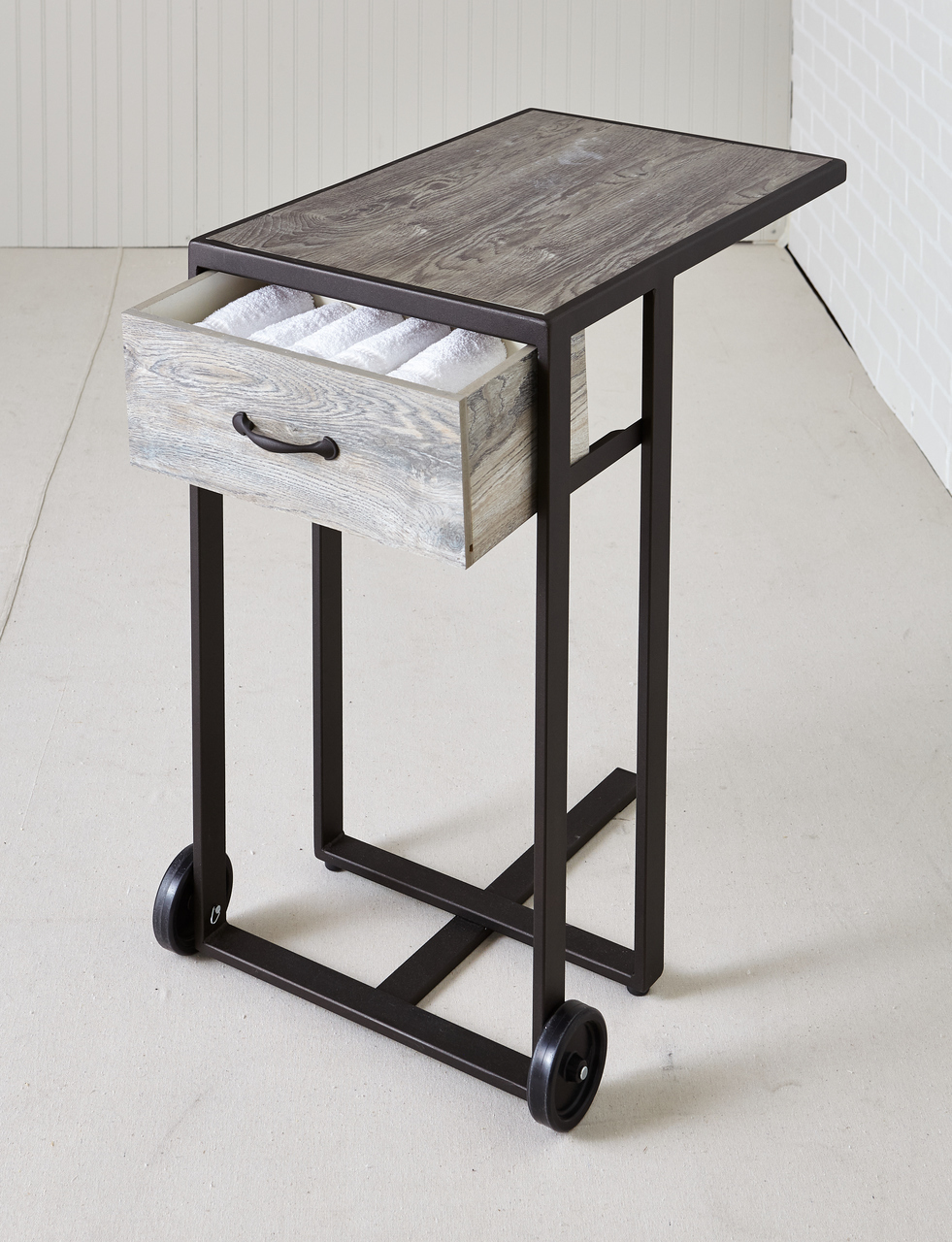 The Dolly Portable Manicure Nail Table from Belava includes a single drawer for stashing supplies and has two large wheels that make it easy to move around. Manufactured with quality wood and sturdy metal, this table is excellent for use during mobile manicure service calls. It has a metal frame that's powder-coated in bronze and can be customized with your choice of wood color. To top it all off, it's made in the USA and ships assembled!
Belava Trio Portable Pedicure Foot Spa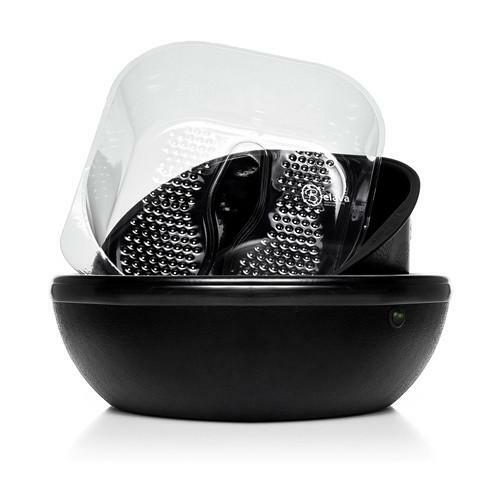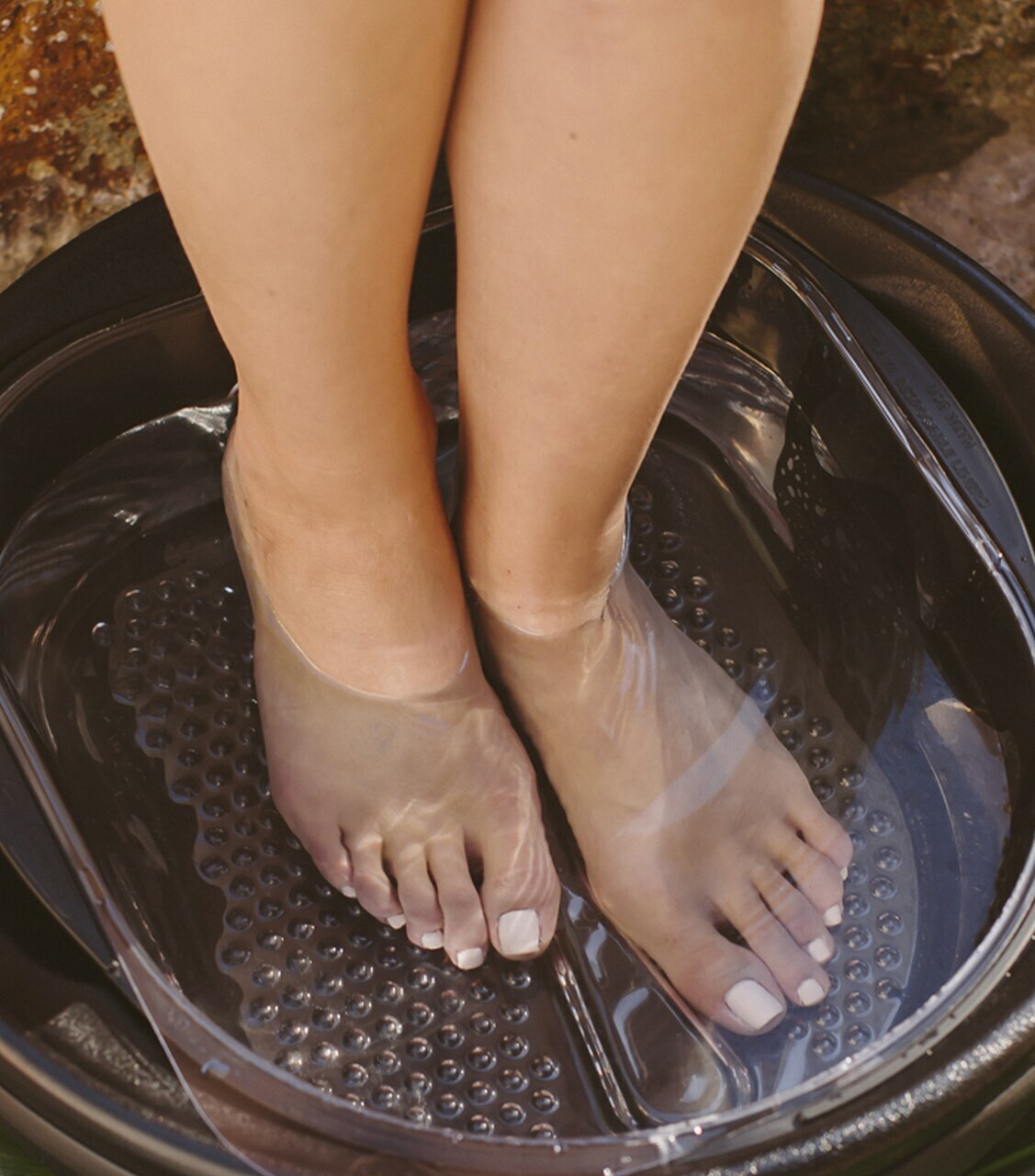 The Belava Trio Foot Spa is an elegant portable pedicure system designed to massage and heat your client's feet dry or wet when using the pedicure tub. The Trio includes the massager, pedicure tub, and 20 disposable liners. Extremely lightweight (approx. 4 lbs.), the Trio Foot Spa is ideal for professional mobile services. When used with a disposable pedicure liner, it provides a sanitary soak and brings a professional look and feel to your workstations. Talk about an excellent accessory for any nail technician on the go!
Customer Review: Karen Redman-Williams "Sweet! We love the convenience, and it's just what we need for pedicures on the go!"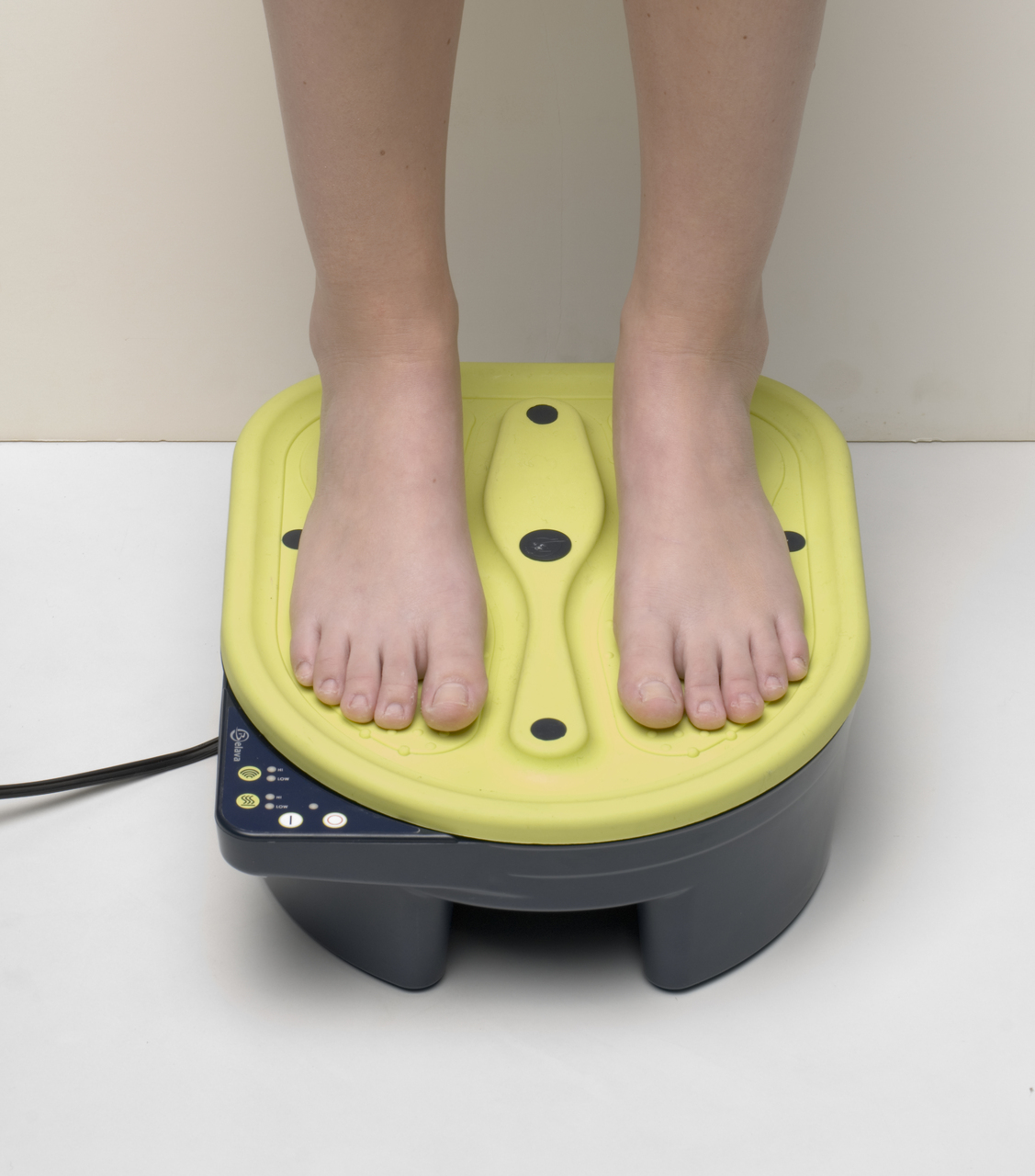 Multiple Nails Magazine award winner, the Belava Pro Foot Massager with Heat is a professional-grade, portable pedicure spa. It is lightweight, reliable, and portable and includes convenient anti-splash control and automatic shut-off features. Try using it for dry massages or with foot soaking pedicures.
The automatic shut-off safety feature will automatically power down to standby 35 minutes after it has been turned on, and the heater will power down to standby after 70 minutes of use. There are three levels of heat and oscillating vibration. The Belava Pro Heater/Massager comes with a complimentary Belava pedicure bowl and 20 disposable liners to start your worry-free hygienic pedicure treatments with spa-like comfort.
Belava Dolly Pedicure Cart with Footrest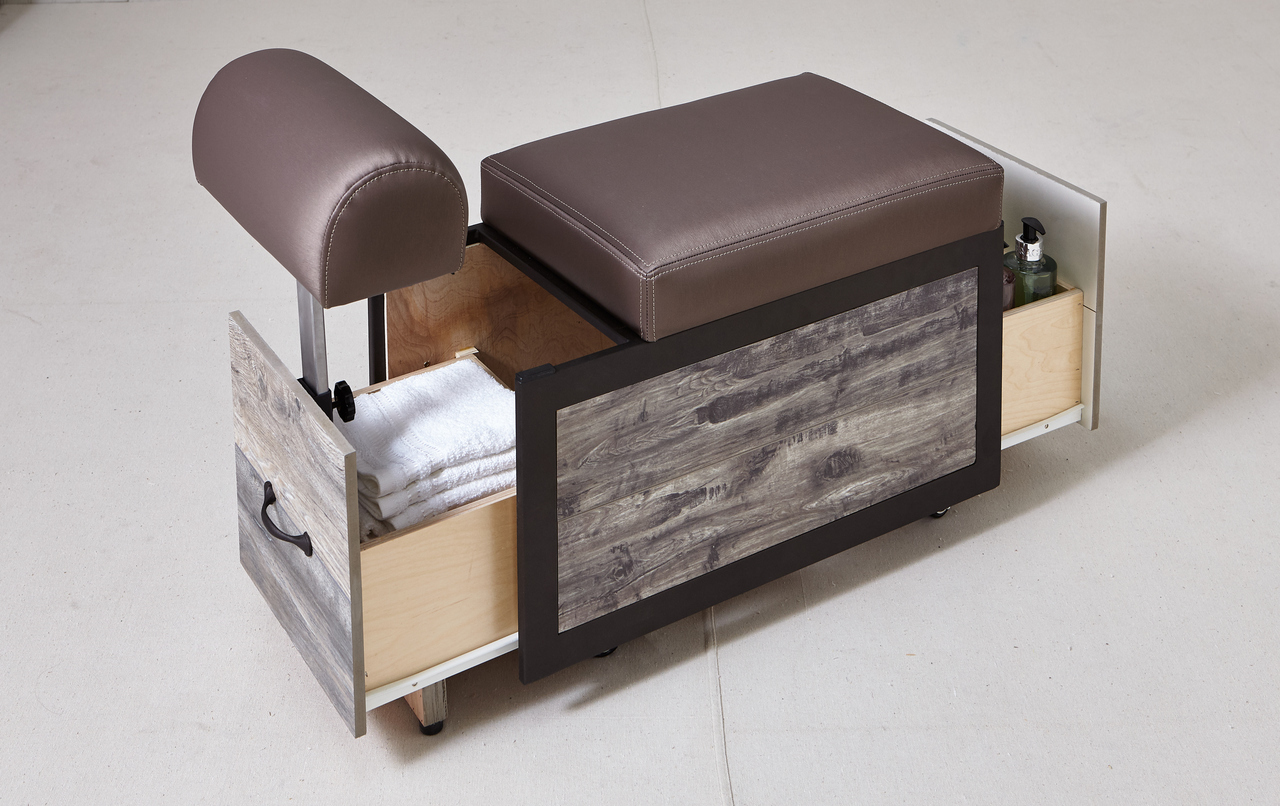 The Elora Rolling Pedicure Dolly from Belava with an adjustable footrest has a generously padded seat and two drawers to store your tools and keep them within easy reach. A must for mobile Pedi spa services, this cart sits on four casters, making it easy to move around. Manufactured with quality wood, it has a sturdy metal frame that's powder-coated in bronze. You customize it with your choice of wood color. It's also made in the USA and ships assembled.
Belava Professional Manicure Bowl Kit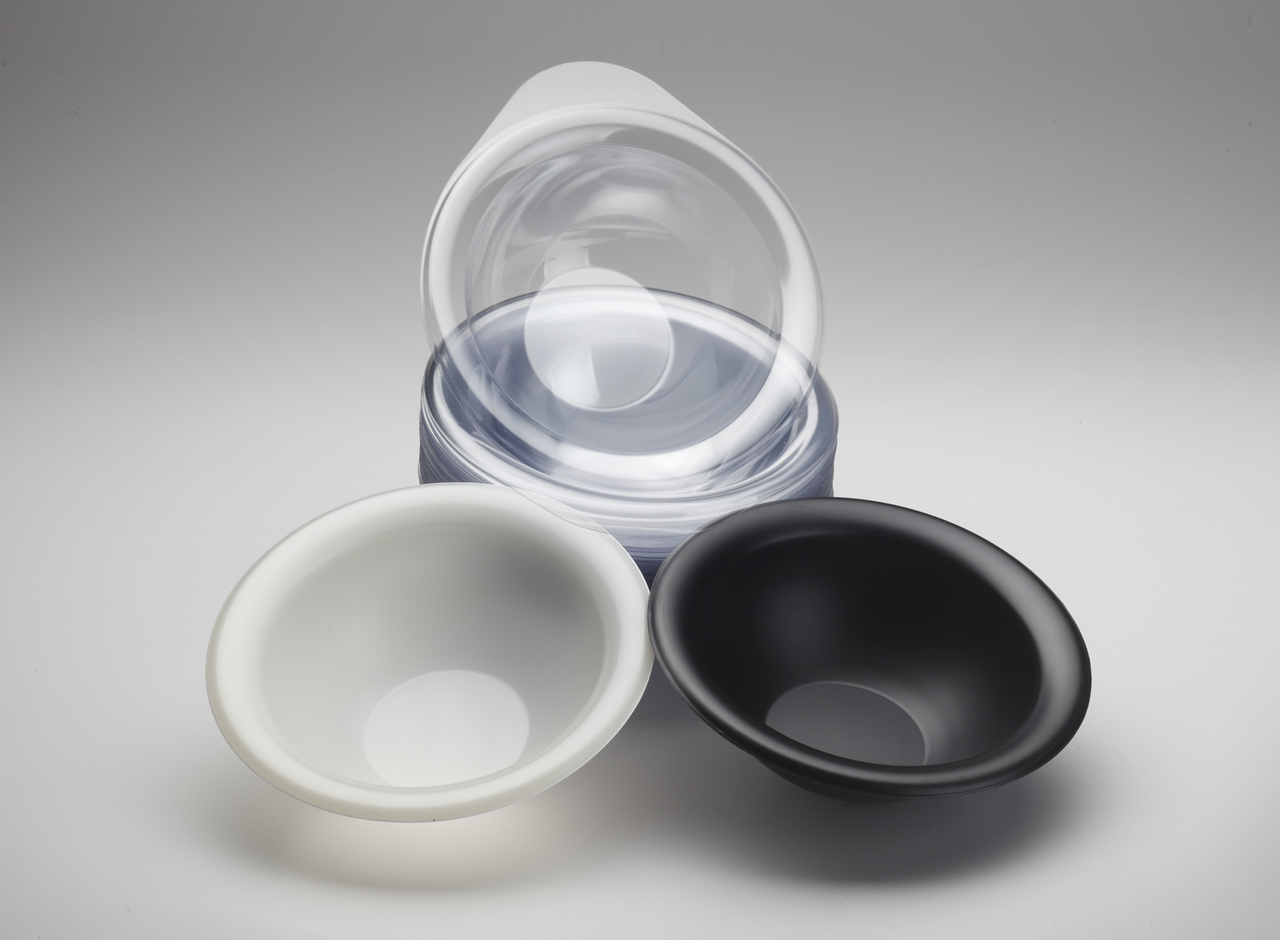 The Belava Professional Manicure Bowl Kit includes a 7.5" round acetone-proof plastic bowl for manicure presoak and 20 disposable liners. The sturdy bowl provides stability, and the disposable liner provides sanitation. Just replace the used liner after each client and be ready for the next client in no time! The liners are recyclable #3, fit snugly in the manicure bowl, and are available in black, vanilla, or red.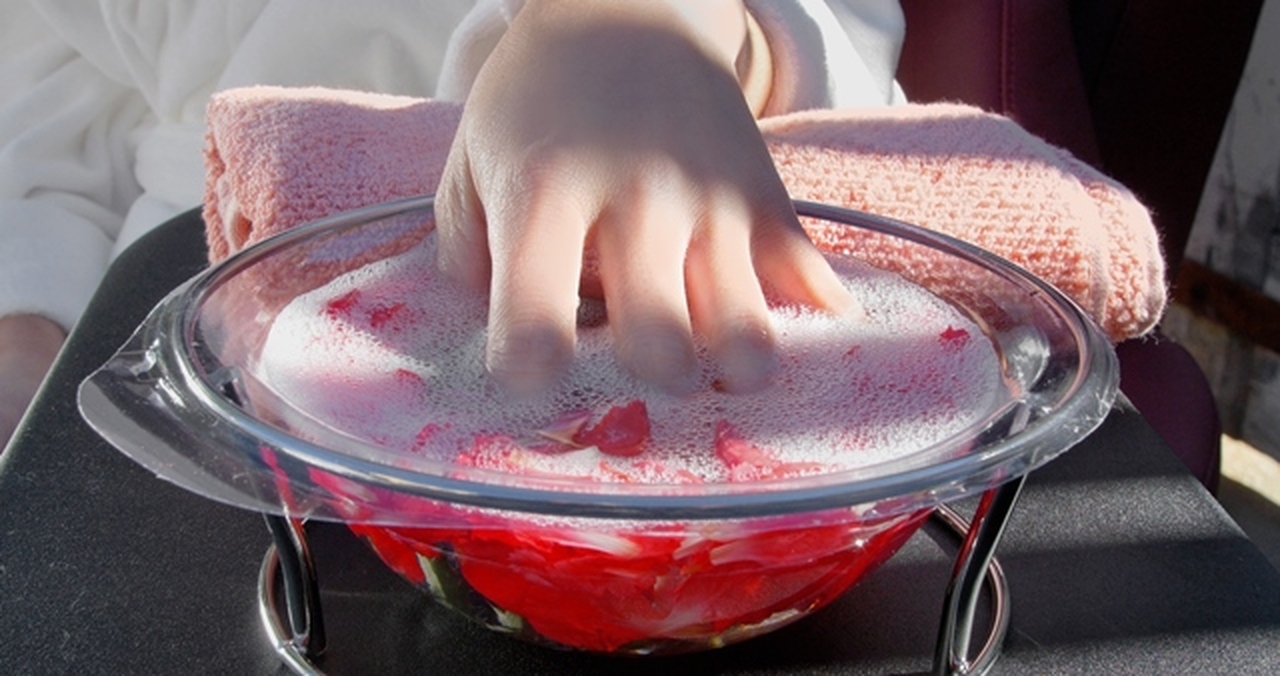 Pair this bowl with the Belava Professional Manicure Bowl Metal Stand for added professionalism, convenience, and elegance.
Belava Portable Pedicure Tub Kit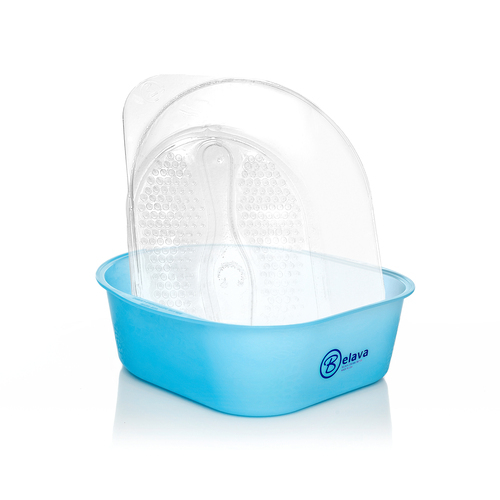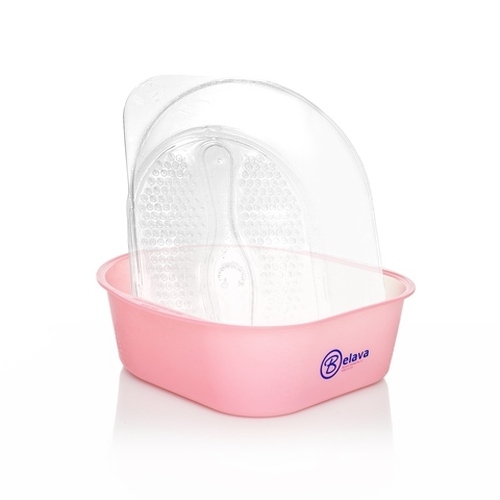 The Belava Portable Pedicure Tub Kit includes a lightweight and sturdy tub and 20 disposable liners. The tub is easy to carry to a water source between pedicures; it's designed for easy sink access and will fit under most sink faucets due to its perfect height. The liners ensure the safest and most sanitary pedicures for your clients; talk about a worry-free alternative to hard-to-disinfect jet spas!
In conclusion, if you've been dabbling with the thought of providing mobile nail services or offering these services in your nail salon, the above Belava furniture and accessories are an excellent place to start from. While you're at it, check out our other Belava salon furniture, we guarantee you'll find something you love. Our Sales Team and Customer Service Team are equipped with extensive product knowledge and industry experience and are ready to provide any assistance that you may need.