Mobile Salon Ideas & Tips to Get Started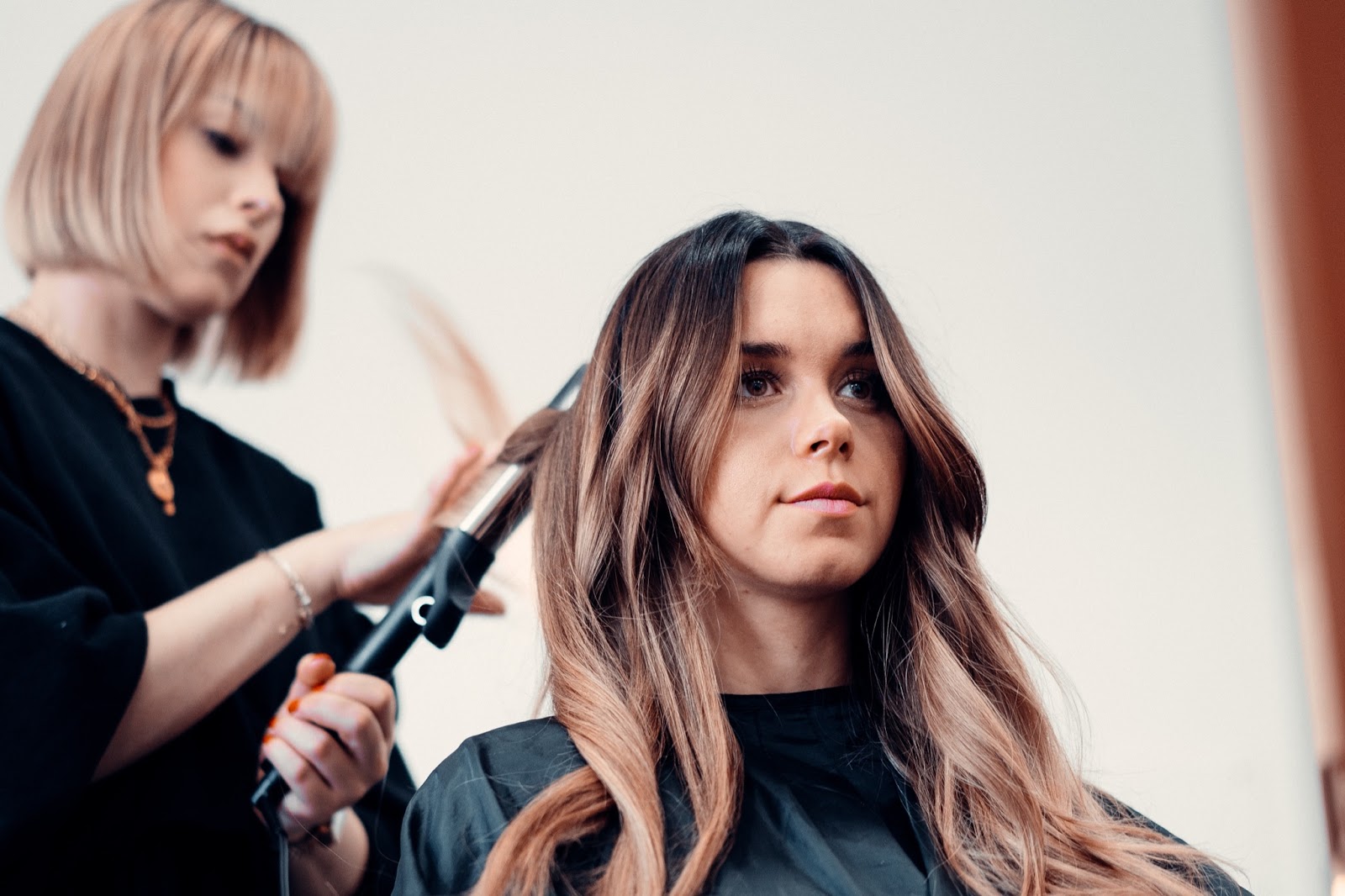 A mobile salon can be an innovative and lucrative business venture. It allows you to be your boss, set your hours, and work from the comfort of your vehicle. Plus, it's a great way to serve customers who may not have time or transportation to visit a traditional salon.
After experiencing the COVID-19 pandemic, people have changed the way they do things. By shifting the traditional salon experience, a mobile salon business can be an excellent solution for those who want to get beauty services done in the comfort of their own homes.
If you're thinking of starting a mobile beauty store, you should keep a few things in mind. In this article, we'll give you some mobile salon ideas and tips to get started.
What is a mobile salon?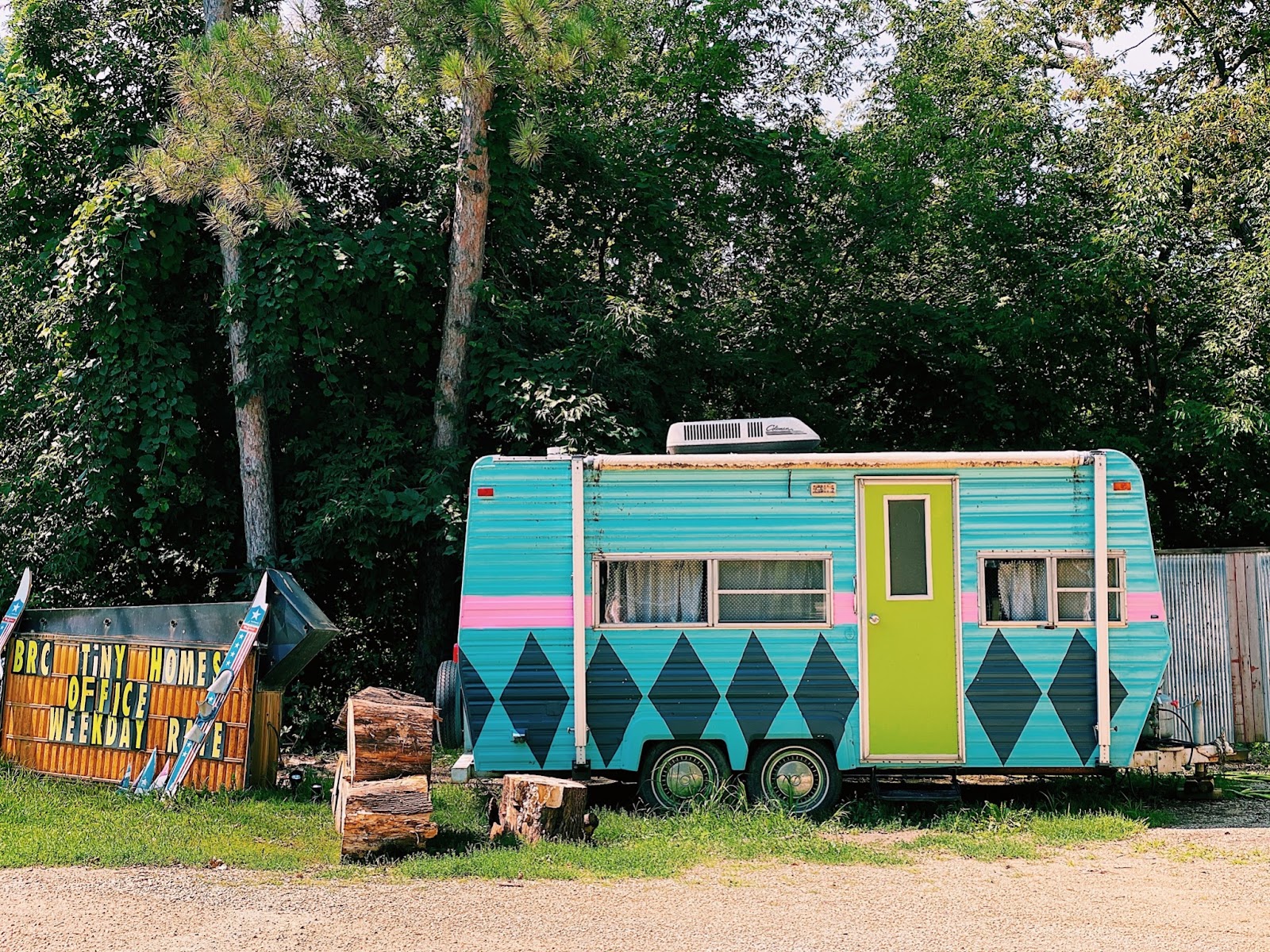 A mobile salon is a business that provides beauty services wherever the customers are. This can be done out of a van, car, trailer, or even a converted RV. Mobile salons come equipped with all the necessary tools and supplies to perform haircuts, styling, color services, mani/pedis, waxing, and more.
Tips and ideas to start your own mobile salon
Before you dive in head first, getting a few mobile salon ideas and tips can help you get started on the right foot. This can encompass anything from what type of vehicle you'll need to what services you should offer to other ideas.
Choose your niche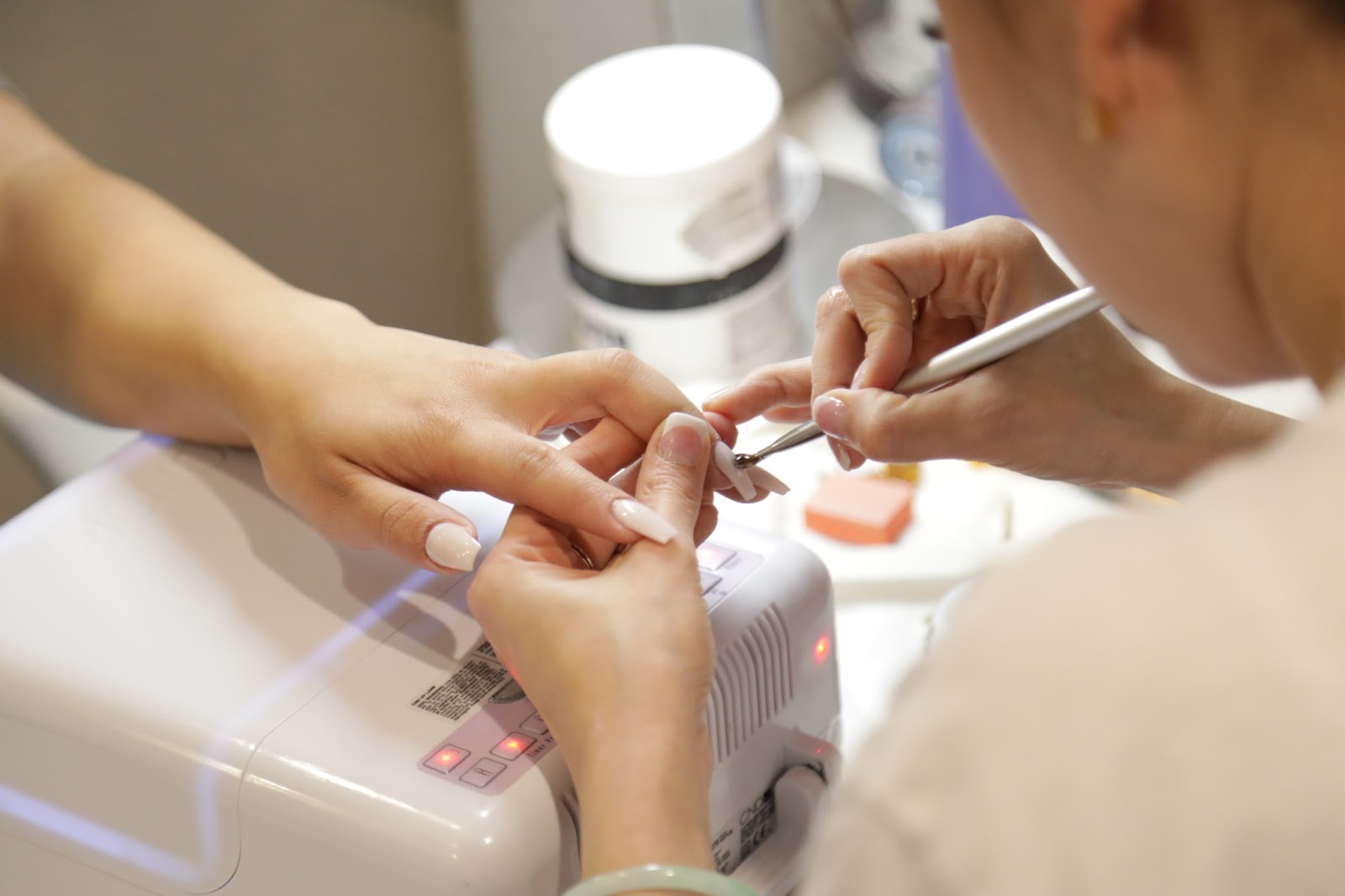 One of the first things you need to do when starting a mobile salon business is to decide what services you will offer. Do you want to specialize in haircuts, or be a full-service salon? Will you serve men, women, or both? Knowing your niche will help you determine what type of vehicle you'll need and what equipment you should invest in.
Define your brand
Your mobile beauty store should have a strong branding strategy, starting with your business name and logo. Customers will remember you by this, so make sure it's catchy and easy to remember. Your branding should carry over into your marketing materials and website, as well as the design of your vehicle.
Create a business plan
This is essential for any business, but especially for a mobile salon where you'll need to consider things like start-up costs, marketing, and insurance. A good mobile salon business plan might include a detailed description of your business, services offered, target market, and pricing.
Make the move to digital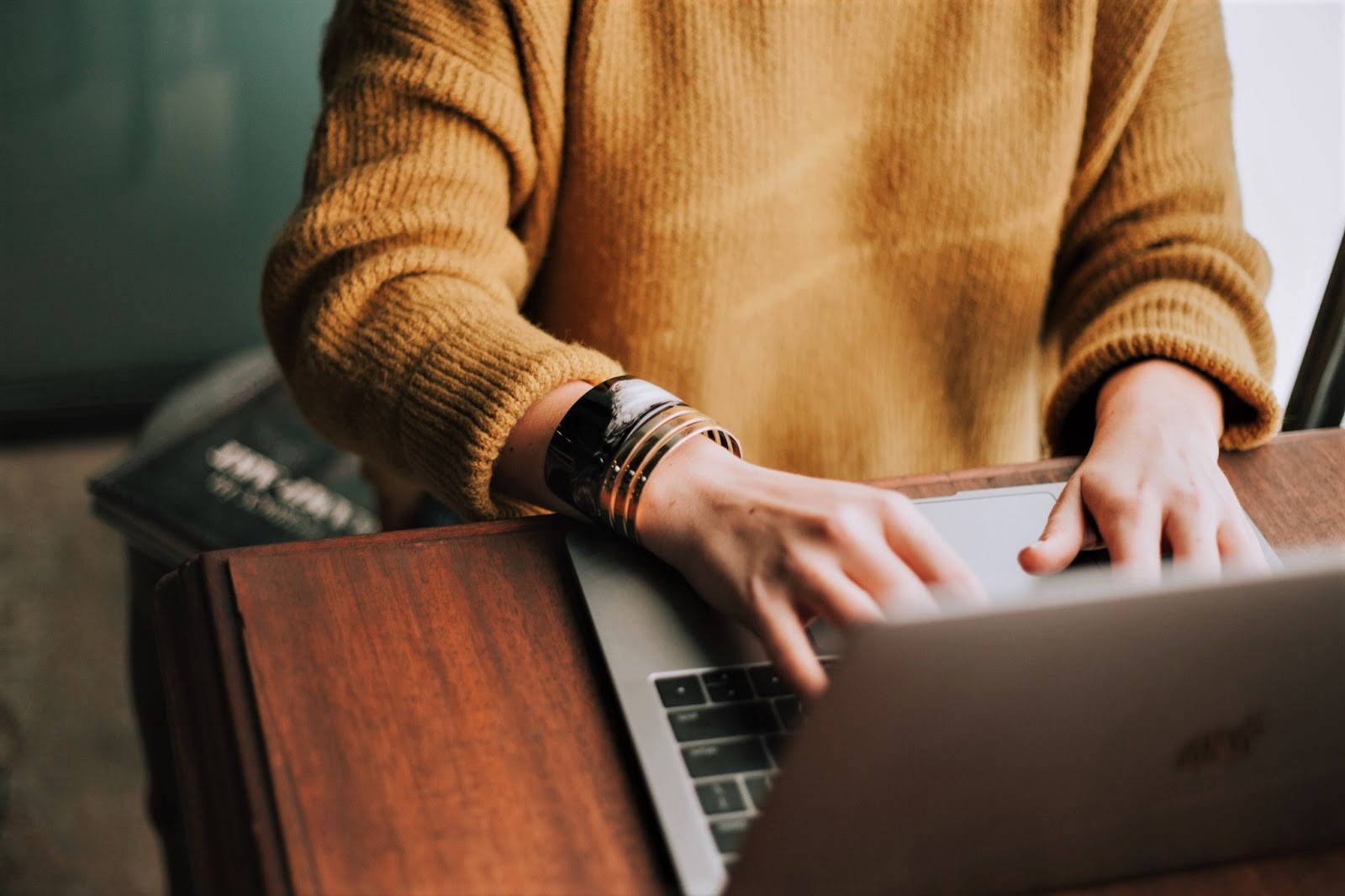 Carrying out your beauty business in digital fashion is one of the best mobile salon ideas. Use a laptop, iPad, or smartphone to do everything from taking appointments to processing payments and utilizing online platforms such as Shopify or Fresha. Ensuring customers can make appointments and communicate with you online will make a world of difference regarding customer retention.
Get salon insurance
As with any business, having the proper insurance in place before you start operating your mobile beauty salon is crucial. This will protect you and your business in case of an accident or damage to your vehicle. Make sure you understand what coverage you need and get quotes from a few companies before deciding.
Apply for a business license
Check with your local government to see if you need a business license to operate a mobile salon in your area. Be sure to also brush up on regulations and mobile salon requirements in your state or country.
Get the right vehicle
Your mobile salon needs to be equipped with everything you need to provide your services, so you'll need to choose the right vehicle. If you're starting out, a van or SUV should be sufficient. But if you plan on expanding your business, you may want to consider a larger trailer or even an RV. Whatever you choose should be large enough to fit all your equipment/supplies and be in good condition.
Invest in quality equipment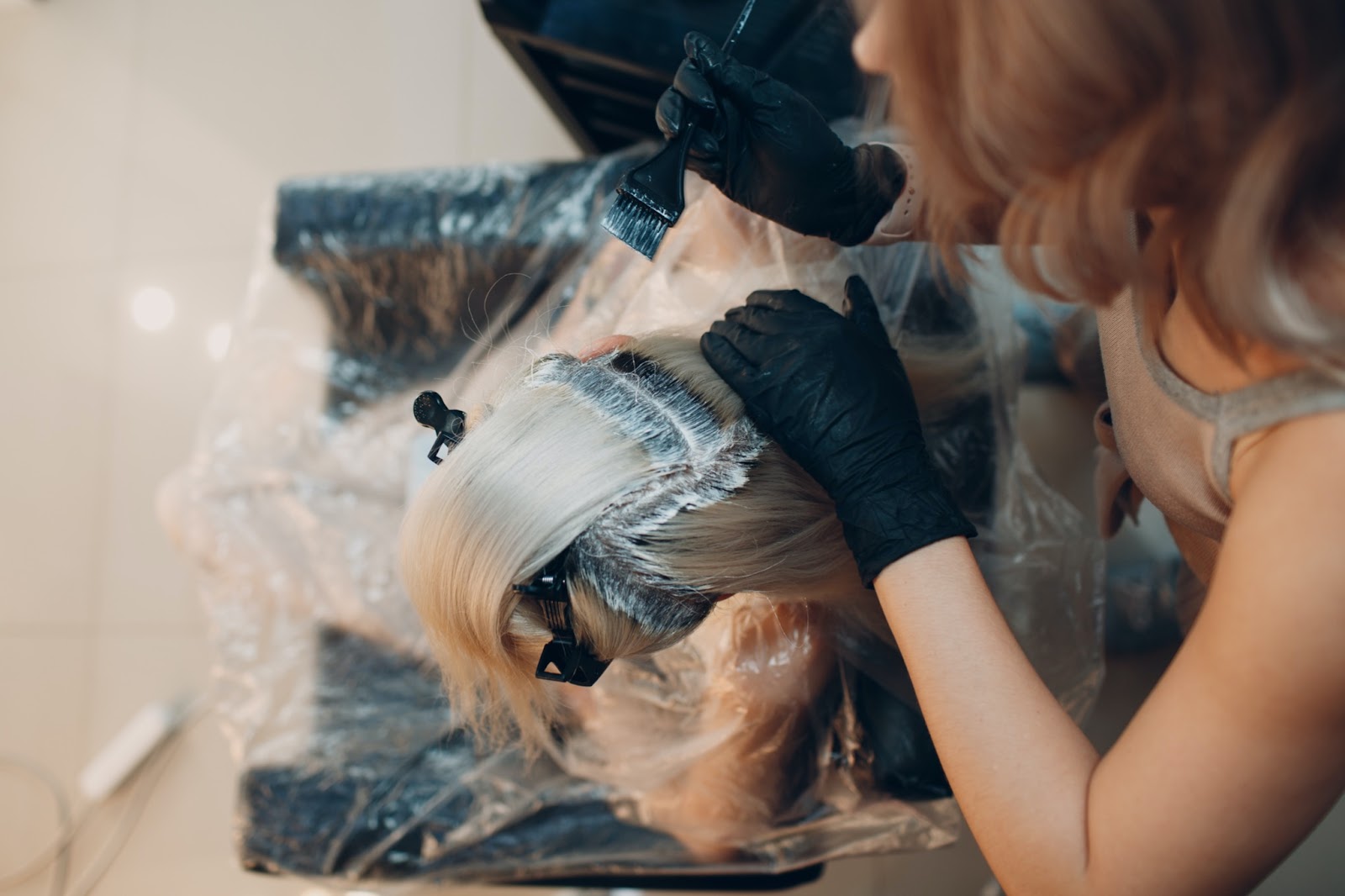 You don't want to skimp on quality when it comes to mobile salon equipment. This is especially true for things like scissors, clippers, and other tools that will be used daily.
Using a reputable salon furniture and equipment supplier such as Aria Chairs will ensure you have professional salon equipment such as chairs, sinks, cabinets, and furniture to create a functional workspace. Investing in high-quality equipment will save you money in the long run and ensure that your customers are getting the best possible service.
Stock up on supplies
In addition to your equipment, you'll also need to have enough supplies to last you through a busy day. This includes shampoo, conditioner, hair color, nail polish, etc. Ensure you have everything to last you through a full day of appointments.
Stay clean and organized
One of the keys to success in the mobile salon business is to keep your vehicle clean and organized. This will not only make it more inviting for customers, but it will also help you work more efficiently. Invest in storage solutions (like shelves and bins) to keep everything in its place, and consider using disposable kits and covers. You'll also want to make sure you maintain a record of client visits and appointments.
Promote your business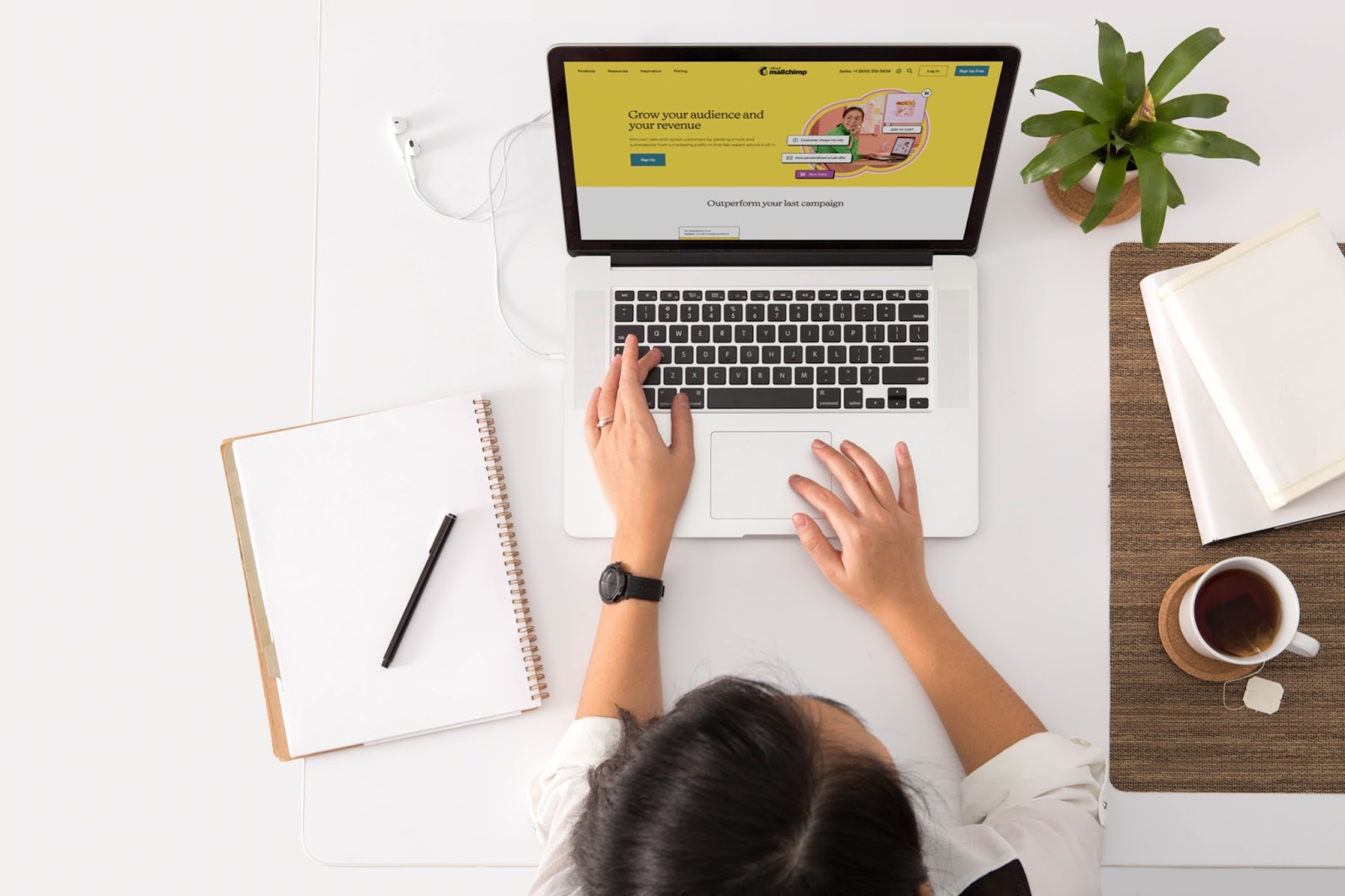 Once everything is set up, it's time to start promoting your mobile salon business. Use social media, word-of-mouth, and traditional marketing methods to let people know about your new business. Make sure your website is up-to-date and easy to find, and consider running some promotional deals or discounts to attract new customers
FAQs
Have more questions about the mobile salon business? Here are answers to some of the most frequently asked questions.
What is mobile beauty?
Mobile beauty is a term used to describe beauty services provided in a customer's space, unlike a traditional salon setting. This can include anything from hair styling and makeup application to manicures and massages.
How do mobile hairdressers get clients?
There are a few different ways to get clients as a mobile hairdresser. Start by reaching out to your network of family and friends and building a social following online. Then, upgrade your online presence to include a website, online booking system, and social media profile pictures that show you in your mobile salon. Eventually, you might want to take advantage of more advanced techniques such as SEO and paid advertising.
Do you need a license to be a mobile hairdresser?
Each state and country has different requirements for mobile businesses, so it's important to check with your local government to see if you need a license. In most cases, you will need a business license and any licenses required for your specific services.