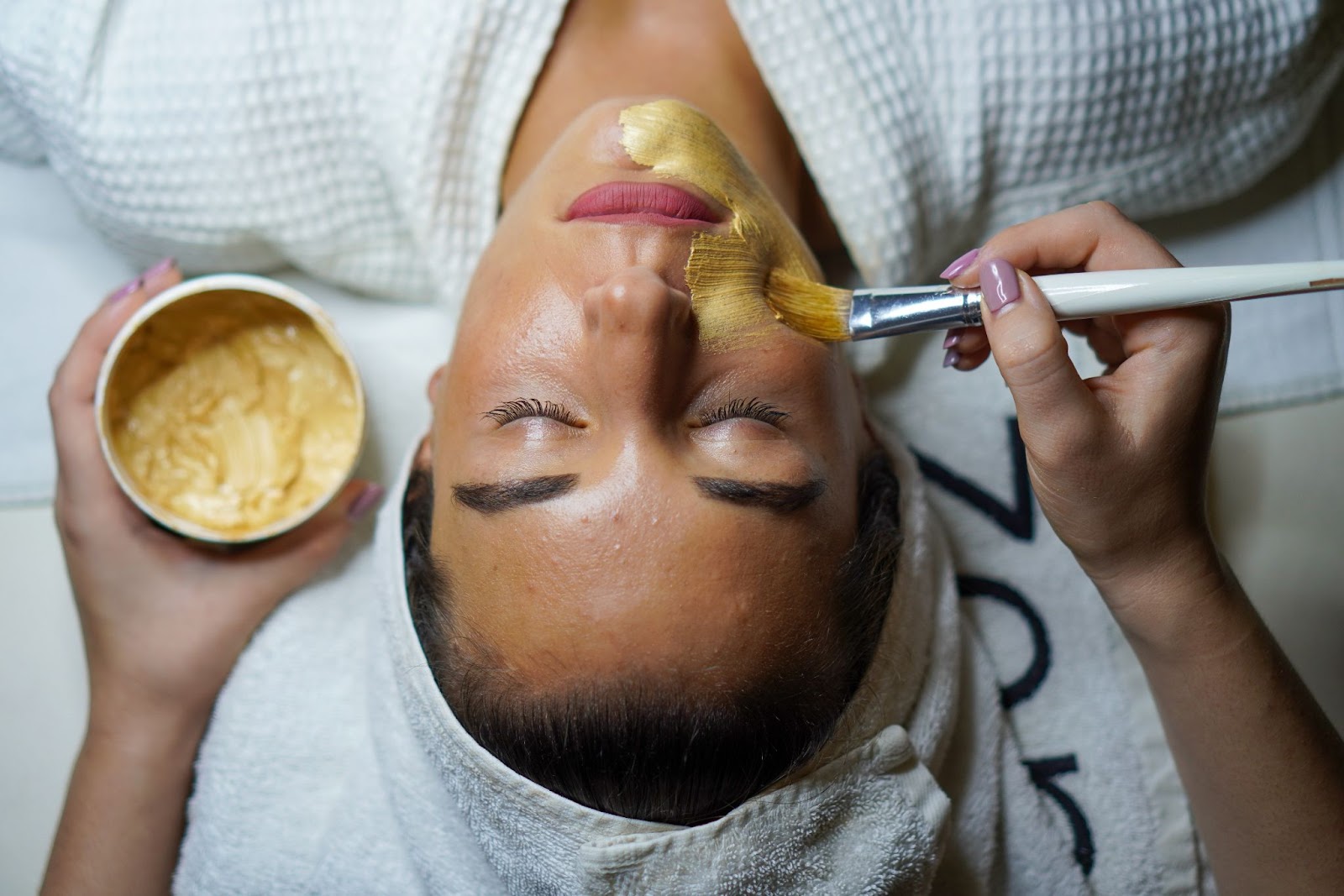 Opening A Spa Checklist: How To Start A Business In 2022
Are you interested in opening your own spa? Now is a great time! The spa industry is expected to grow by 12.1% between 2021 and 2028, so there's plenty of opportunity for new businesses to succeed.
Of course, starting any business is a huge undertaking. But don't worry, we're here to help; Aria Chairs has all the furniture and equipment you need to get your spa up and running. Plus, we've put together this handy checklist of everything you need to do to get started.
How to open your own spa in 2022
Starting a new business endeavor isn't for the faint of heart. There are a lot of moving parts, from coming up with a clever business idea to building a great team to help you execute it. But if you're ready for the challenge, opening your spa could be a very rewarding experience.
Not only is the spa industry growing rapidly, but it's also relatively recession-proof. People may be unable to afford luxuries like vacations or new cars during tough economic times, but they'll still want to treat themselves to a relaxing day at the spa.
Of course, before you can start reaping the rewards of owning your spa, there's much work to be done. Here's our step-by-step guide to help you get started:
1. Do your research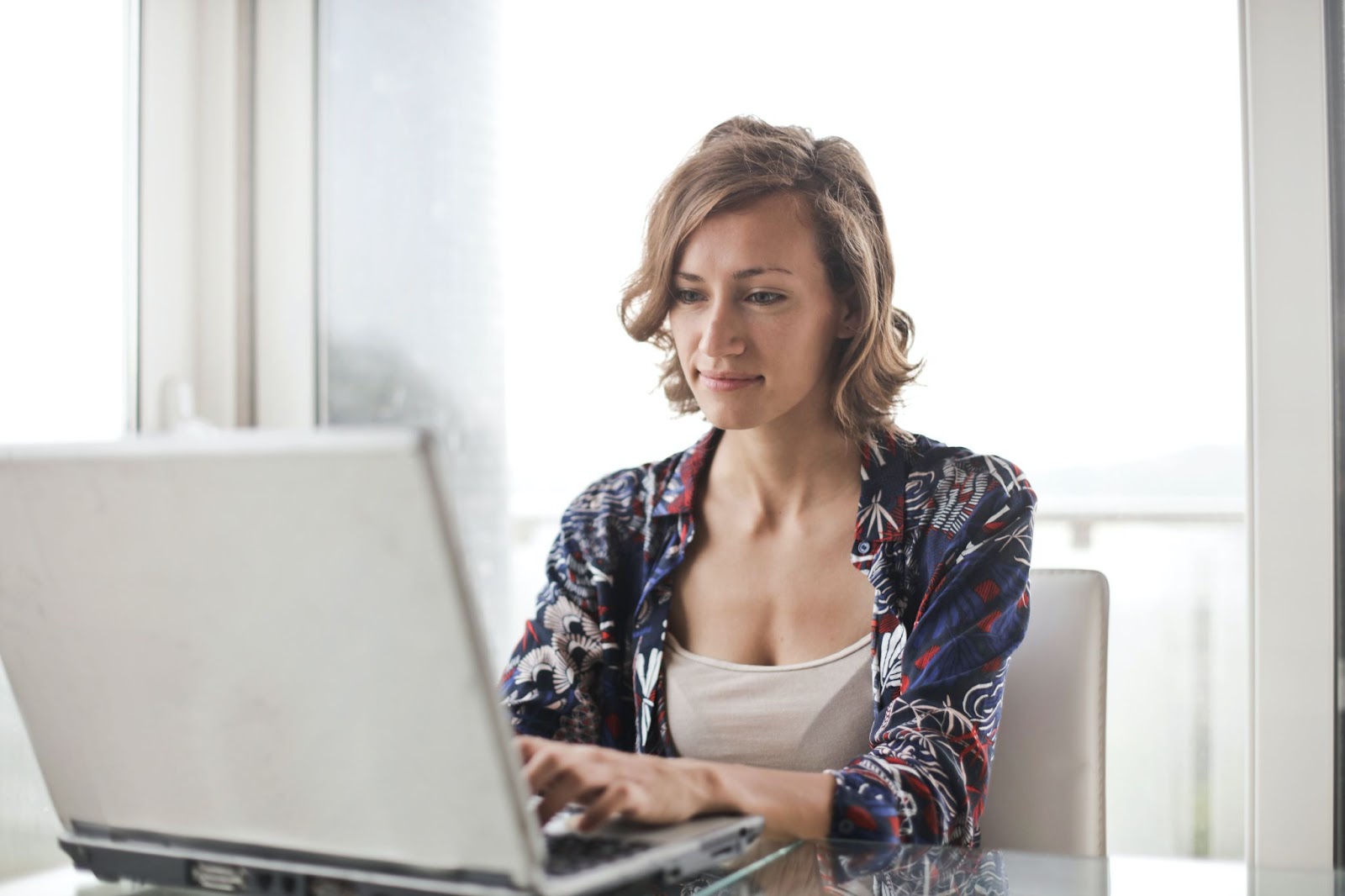 The first step to starting any business is doing your research. This is especially important for something like a beauty salon, where there are many different factors to consider. Are you going to offer massages, facials, or both? What kind of atmosphere do you want to create? What will your pricing be like?
Here are a few variations on the classic spa business model to get you thinking:
A luxury spa that offers high-end treatments and services
An eco-friendly spa that focuses on using natural and organic products
A medical spa that offers more clinical treatments like Botox and laser hair removal
A cosmetic spa with mani-pedis, eyelash and eyebrow tints, makeup services, and permanent (PMU) makeup services
A day spa that offers massages, facials, and other relaxing treatments
As you can see, it is more complex than just deciding to open a spa. You can take your business in many different directions, so it's important to do your research and figure out what will work best for you.
2. Create a business plan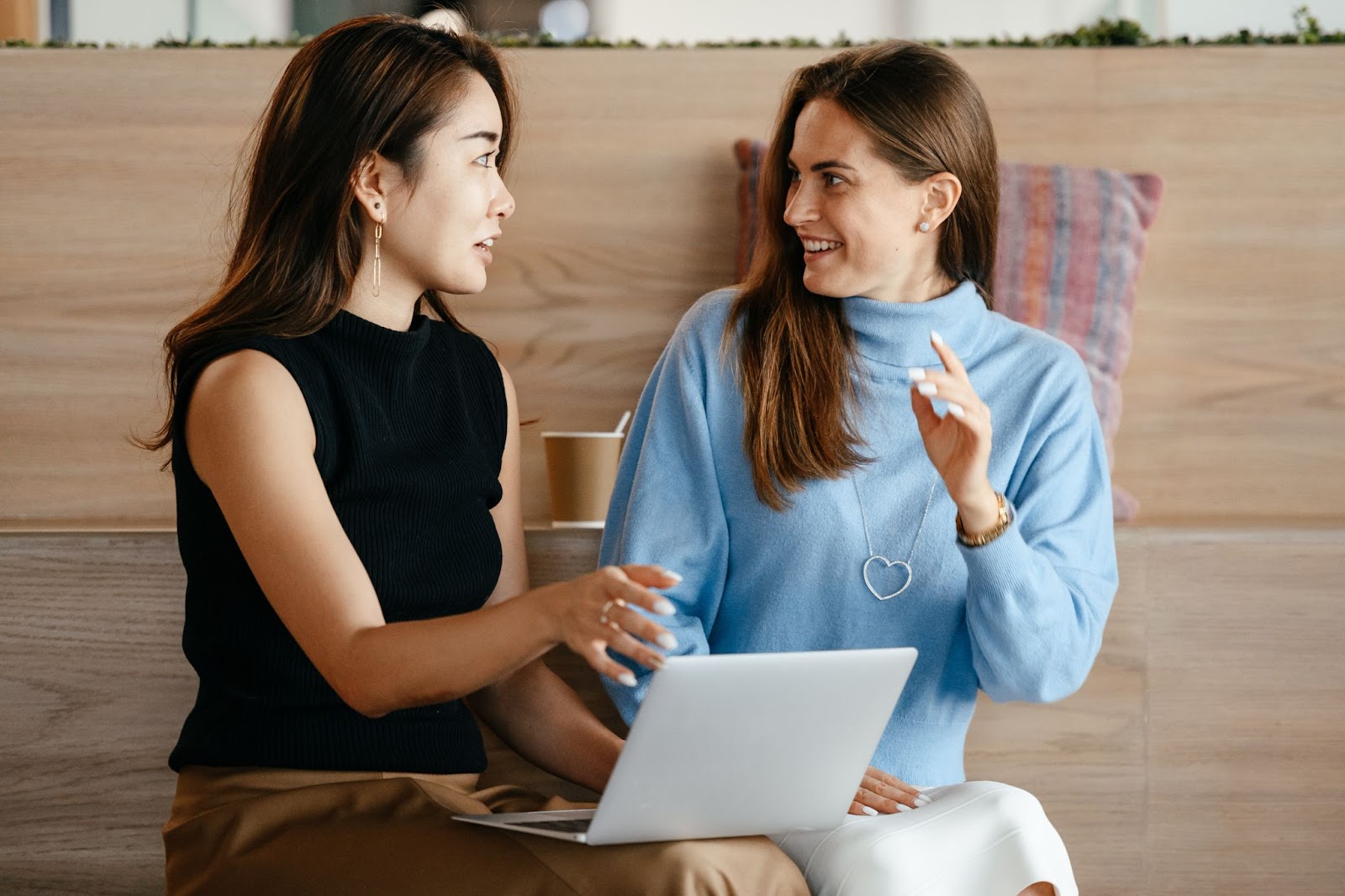 With step one out of the way, it's time to start putting together your business plan. This document will outline your business goals, strategies, and how you plan on achieving them.
Some important things to include in your business plan are:
Your spa's mission statement
This will correlate with the research you did in step one to help you figure out what kind of spa you want to open; for example, a luxury spa might have a mission statement that says something like, "To provide our clients with the highest level of luxury and service at competitive prices."
A detailed description of your target market
Who are the people that will be most interested in your spa? What are their demographics? What are their needs and wants? Market research is key to understanding your target market and figuring out how to best reach them.
Your marketing strategy
How will you reach your target market and get them interested in your spa? This will likely include a mix of online and offline marketing tactics, like creating a social media profile for your business and handing out flyers in high-traffic areas.
Note the demographic you are catering to – are they more likely to be reached through TikTok or Facebook (or good old-fashioned flyers?)
Your financial projections
This is the most essential part of your business plan; you need to have a realistic idea of your start-up costs and how much money you anticipate making (and losing) in your first year of business. Creating detailed financial projections will help you make smart business decisions and track your progress.
3. Find the perfect location
There's no point opening a high-end, luxury spa in the middle of a run-down neighborhood - it's just not going to work. When looking for a location for your spa, remember the type of business you want to create and find a place that will reflect that.
As you can see in this map of the United States, most spas choose to situate themselves on the coast.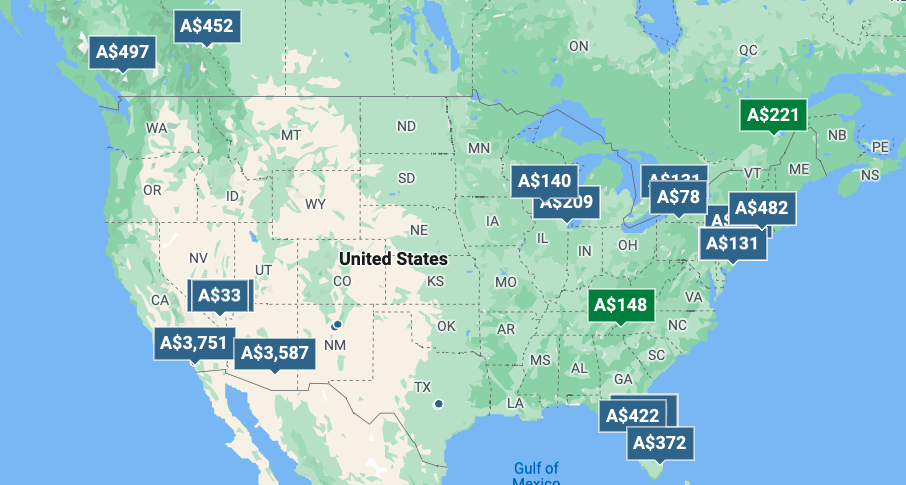 Beaches inspire the design of many spas – especially massage parlors and day spas – so it's no surprise that many are located near water.
The important thing is to make sure you're situated in a place where your target market will actually go. For example, situating your spa in an affluent neighborhood is key if you want to attract wealthy clients. Eco-friendly spas might benefit from trendy and progressive areas like Brooklyn, while medical spas should be close to hospitals or other medical facilities.
4. Get the right licenses and permits
Before you can open your doors to customers, you need to make sure you have all the necessary licenses and permits in place. The specific requirements will vary depending on your location, but some of the most common licenses and permits required for spas are:
A business license
A massage therapy license
An esthetician license
A cosmetology license
A certificate of occupancy
A spa management degree
Since these requirements will vary by state, it's important to check with your local authorities to see what you need before you get started.
5. Invest in high-quality equipment
A spa is only as good as its equipment, so it's important to invest in high-quality products that will give your clients the best possible experience. From massage tables and facial steaming machines to manicure tables, pedicure chairs, and hot tubs, you'll need a lot of equipment to provide a complete range of services.
Ventilation is also key, especially for cosmetic spas that offer manicures and pedicures among their services. For such spas, we recommend the SalonSafe Ventilation System, which provides healthy fresh air and can be connected to as many as four manicure tables or pedicure chairs. It is whisper quiet, easy to install & maintain, and is compliant with OSHA, ADA, and the International Mechanical Code (IMC); it captures contaminants at the source, exhausts the stale air outdoors, and supplies 100% fresh outdoor air.
At Aria Chairs, we've got everything you need to start; browse our vast catalog now!
6. Choose a theme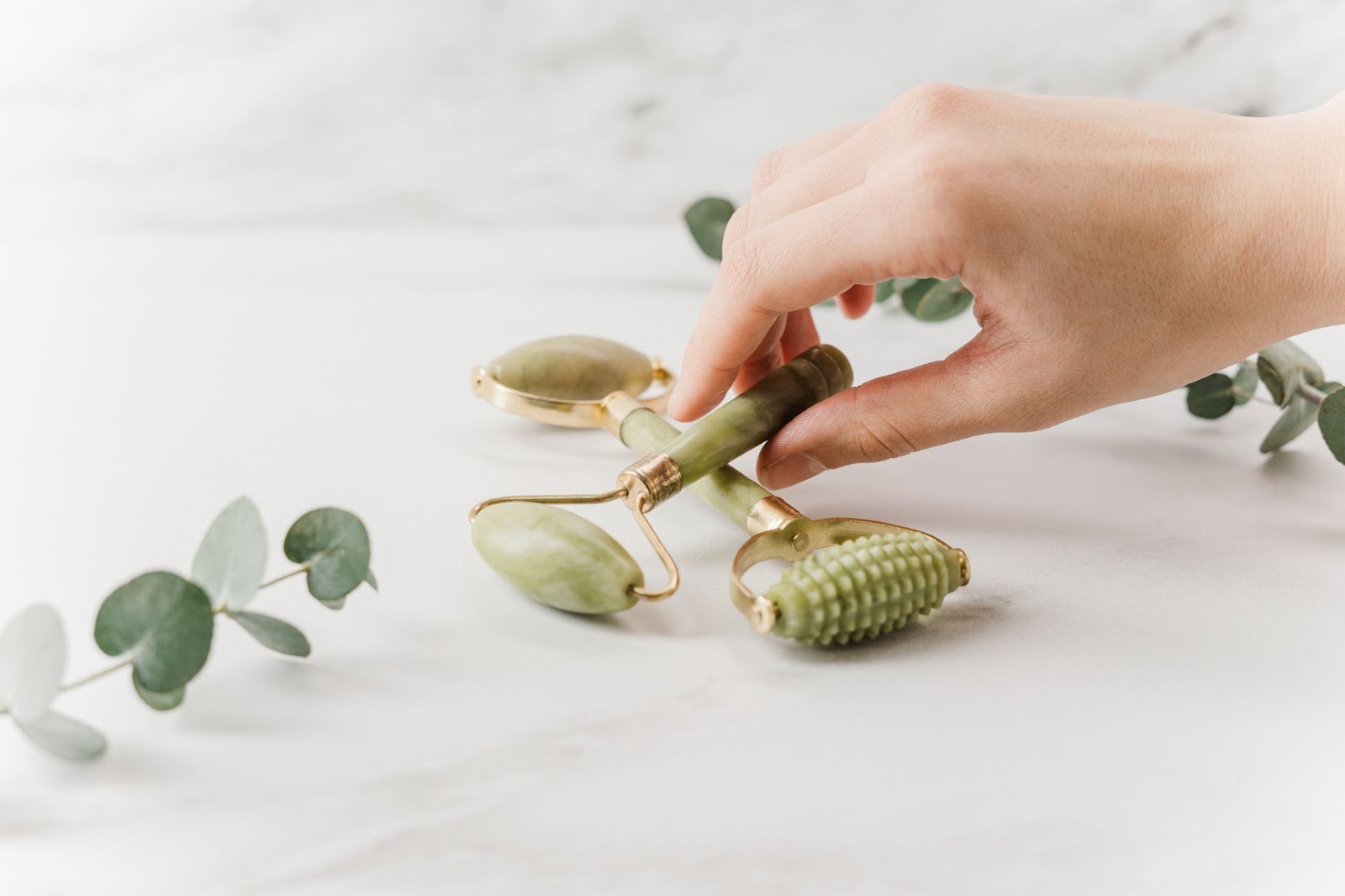 The best spas always have a distinct aesthetic theme, whether Bohemian chic or minimalist modern. It's hard for clients to relax when surrounded by clashing colors and decorations, so take the time to choose a theme for your spa and stick to it.
For a Boho look, bamboo furniture, rattan details, and natural fiber rugs are key. For a more modern spa, go for sleek lines and muted colors with metal and glass accents. And for a completely natural look, set up diffusers with essential oils, keep jars of fresh native flowers around, and use only natural light where possible.
7. Hire a qualified team
All of your effort up until this point will only count for something if you have a qualified team in place to provide the services. When hiring for your spa, look for certified therapists and estheticians with experience working in the industry.
The best spa employees will:
Have experience in the type of services you offer
Be certified by a reputable organization
Possess excellent customer service skills
Understand the importance of maintaining confidentiality
Communicate well with clients and team members
Be able to upsell services and products
People with a calm yet confident demeanor tend to do well in the spa industry, so keep that in mind when conducting interviews.
8. Market your business
Ready to open those doors? Congratulations! But before you do, you'll need to let people know that your spa exists. Marketing is essential for any business, but it's especially important for spas since there's so much competition.
Here are a few ideas to get you started:
Create a website and make sure it's optimized for search engines
Create social media accounts and post regularly
Get listed in online directories
Run targeted ads on Google, Facebook, and Instagram
Offer discounts and promotions to attract new clients
Encourage clients to leave reviews on your Google My Business page and other platforms
Partner with local businesses to promote your services
Promotions are a particularly great way to target new clients, as they have nothing to lose by trying out your spa. For example, you could offer a discount on their first service or a free upgrade to a more expensive package.
Pitfalls to avoid when starting a spa business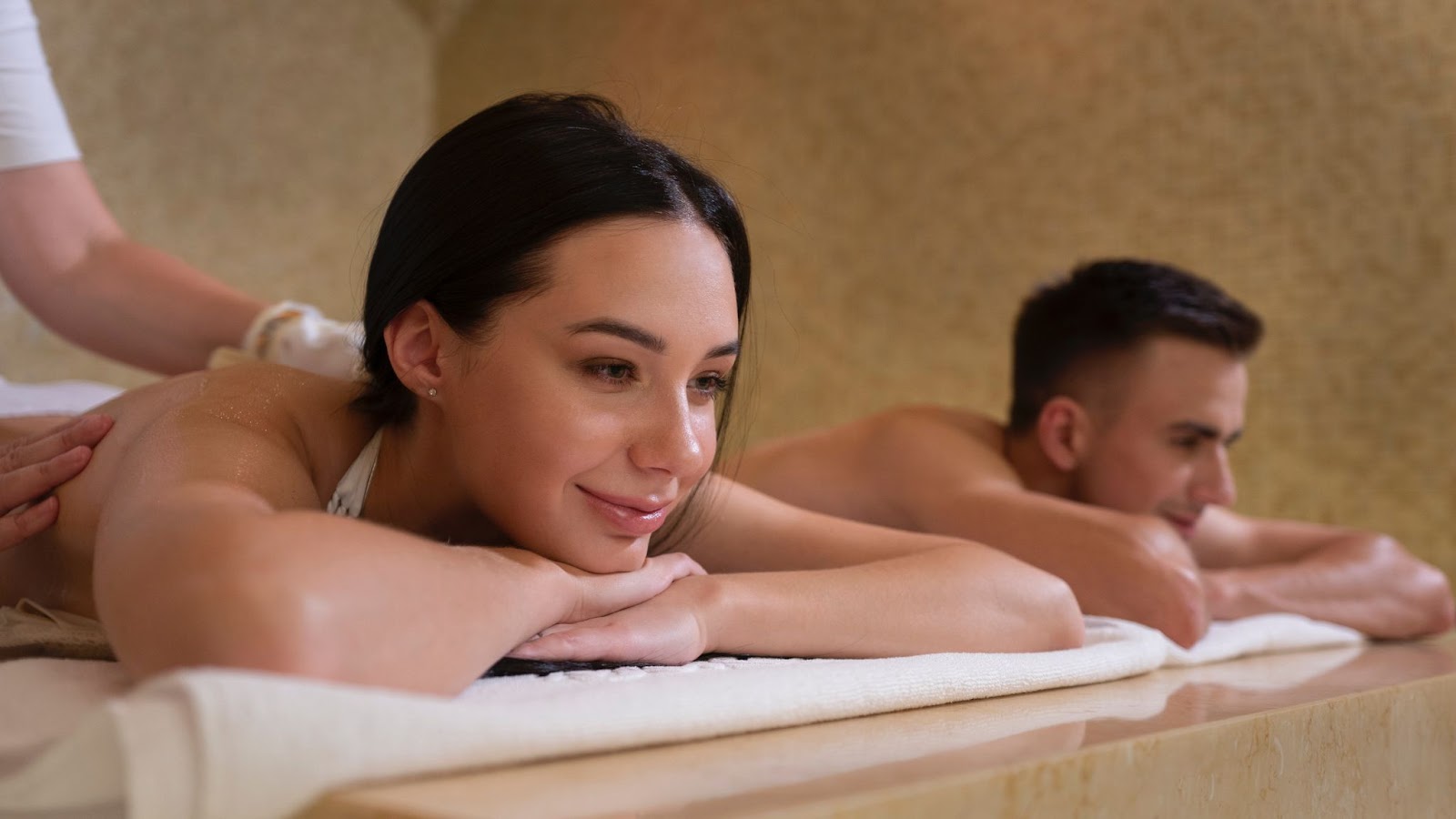 As with any business, certain pitfalls are particularly easy to fall into. But don't worry – these are preventable, and knowledge is power! Here are a few mistakes to avoid when starting your spa business:
Not doing enough research. It's so tempting to jump in and start setting up your business, but resist the urge! Make sure you take the time to research first to know what you're getting into.
Not having enough capital. Starting a business is expensive; you need to make sure you have enough money to cover all your start-up costs and some extra for unexpected expenses. Prepare for at least a year without turning a profit.
Not having a solid business plan. This is related to the first point – before you do anything, you need to have a clear idea of your goals and how you will achieve them. Write a business plan so you can refer back to it as needed.
Not following a cohesive theme. Clients notice immediately when you haven't thought about your spa's design. Every detail, from the color scheme to the furniture you use, should be carefully chosen to create a cohesive theme.
Not having enough experience. This one is critical if you're offering medical treatments like Botox or fillers. Ensure you have the proper training and certification before providing these services.
Thankfully, these are all relatively easy mistakes to avoid. As long as you take the time to research and plan, you'll be well on your way to opening a successful spa business.
In conclusion
Starting a spa business can be a great way to achieve your entrepreneurial dreams - and hopefully, this spa opening checklist has given you a better idea of how to get started.
If you need assistance finding the perfect massage bed or facial bed for your brand-new spa, don't forget to look through our range of high-quality products. You can also chat, call, or email us at +1 888-454-2742 or Hello@Ariachairs.Com.
Remember to do your research, create a solid business plan, and choose a cohesive theme for your spa. With careful planning and execution, you'll be well on your way to success!
FAQs
What do you need to open a spa?
You will need equipment (tables, chairs, beauty products, etc.), a business location and building, a business plan, the proper licenses, and insurance. You will also need to hire a team of experienced professionals.
How much does it cost to start a spa?
The average startup cost for a new spa business is around $100,000. However, there are ways to reduce overhead costs, such as sharing a space with another small business owner.
What are the most important things to consider when starting a spa business?
Some of the most important things to consider when starting a spa business include: doing your research, creating a solid business plan, choosing a cohesive theme for your spa, and hiring a team of experienced professionals.
What mistakes should you avoid when starting a spa business?
Some mistakes to avoid when starting a spa business include:
Hiring less-experienced staff in an effort to save money.
Not doing enough research.
Failing to create a cohesive theme for your spa.