Best Tips for Spa Safety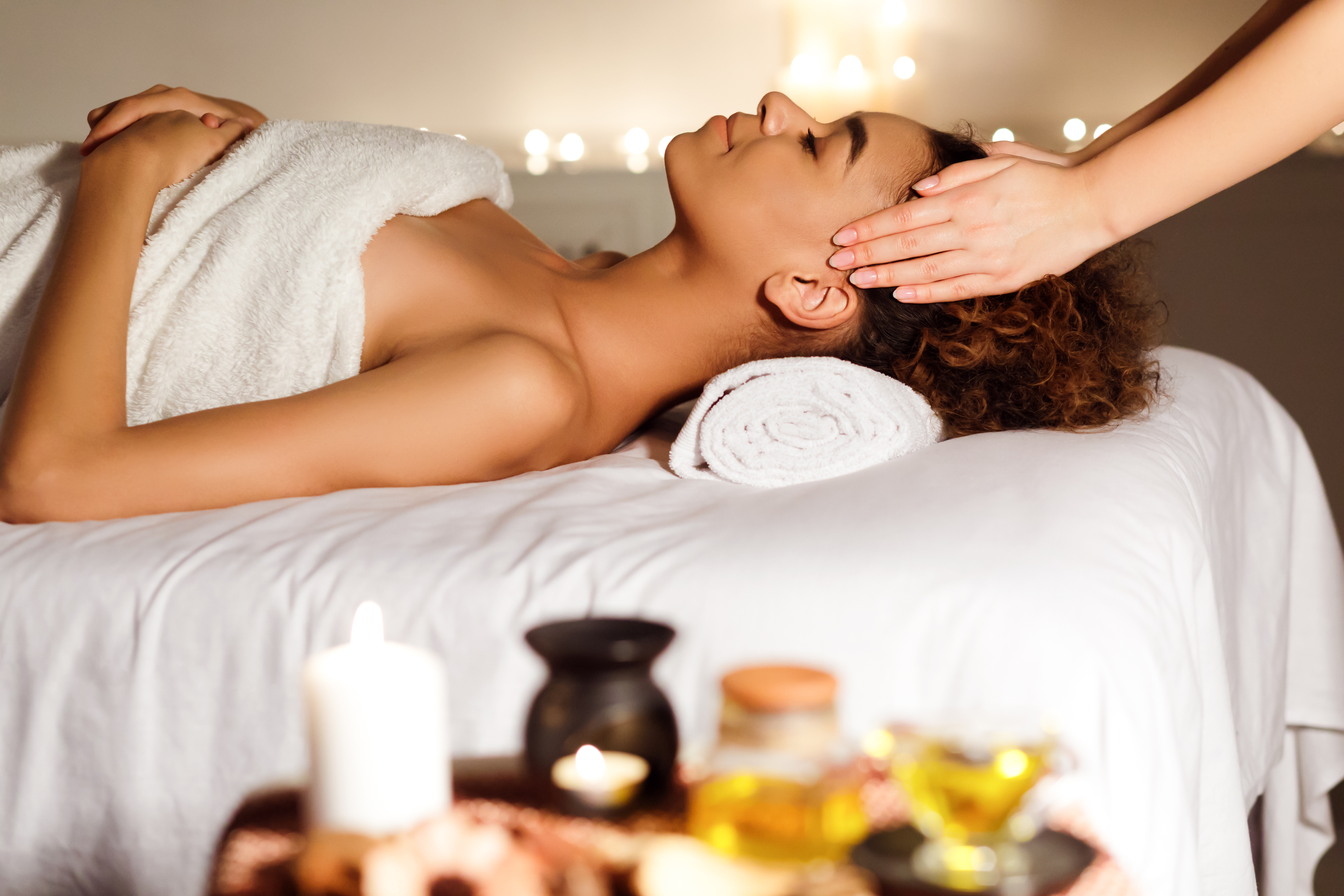 In our current fast-paced world, it can be easy to get caught up in the hustle and bustle of daily life. That's why taking time to pamper yourself at a spa can be a delightful experience. However, as with any public space, taking certain precautions is important to ensure your safety. With spas becoming more popular than ever, it's essential to be aware of the potential hazards and safety concerns that can arise during your visit.
This article will share our top safety tips for your next spa visit in 2023. From checking the spa's credentials to staying hydrated and avoiding certain treatments, we'll cover everything you need to know to relax and stay safe during your next spa day. So, sit back, grab a cup of tea (or coffee if you prefer), and read on to learn how you can enjoy a stress-free and rejuvenating spa experience in the years to come.
Why Safety is Important in Spa Visits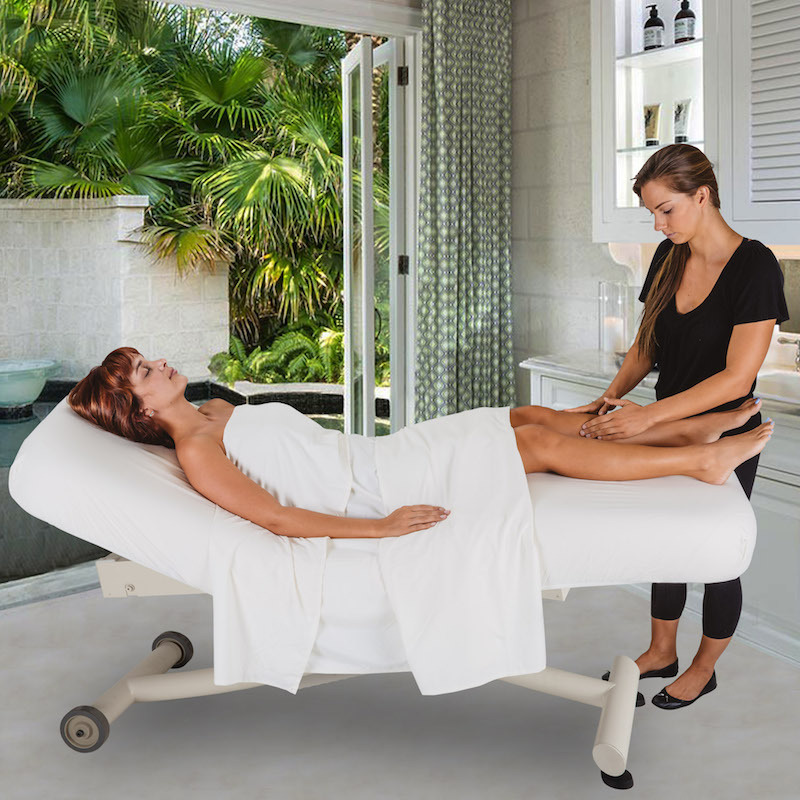 Spas are meant to be a place of relaxation, rejuvenation, and tranquility. However, it's important to remember that they are still public spaces, and safety should always be a top priority. There are several reasons why safety is important in spa visits:
Spas use a variety of equipment and products that can pose a risk to your health and safety if not used properly. For example, hot tubs can cause burns if the temperature is too high, and certain treatments can cause allergic reactions or skin irritation.
Spas can be crowded, and it's easy to slip, trip, or fall if you're not careful. This is especially true in wet areas like saunas and steam rooms, where the floors can be slippery.
Spas are often located in unfamiliar areas, and it's vital to be aware of your surroundings and take precautions to ensure your safety inside and outside the facility.
6 Top Tips for Spa Safety
We have put together six top spa safety tips to ensure that your spa experience is a safe and enjoyable one. By following these tips, you can relax and enjoy your spa visit with peace of mind.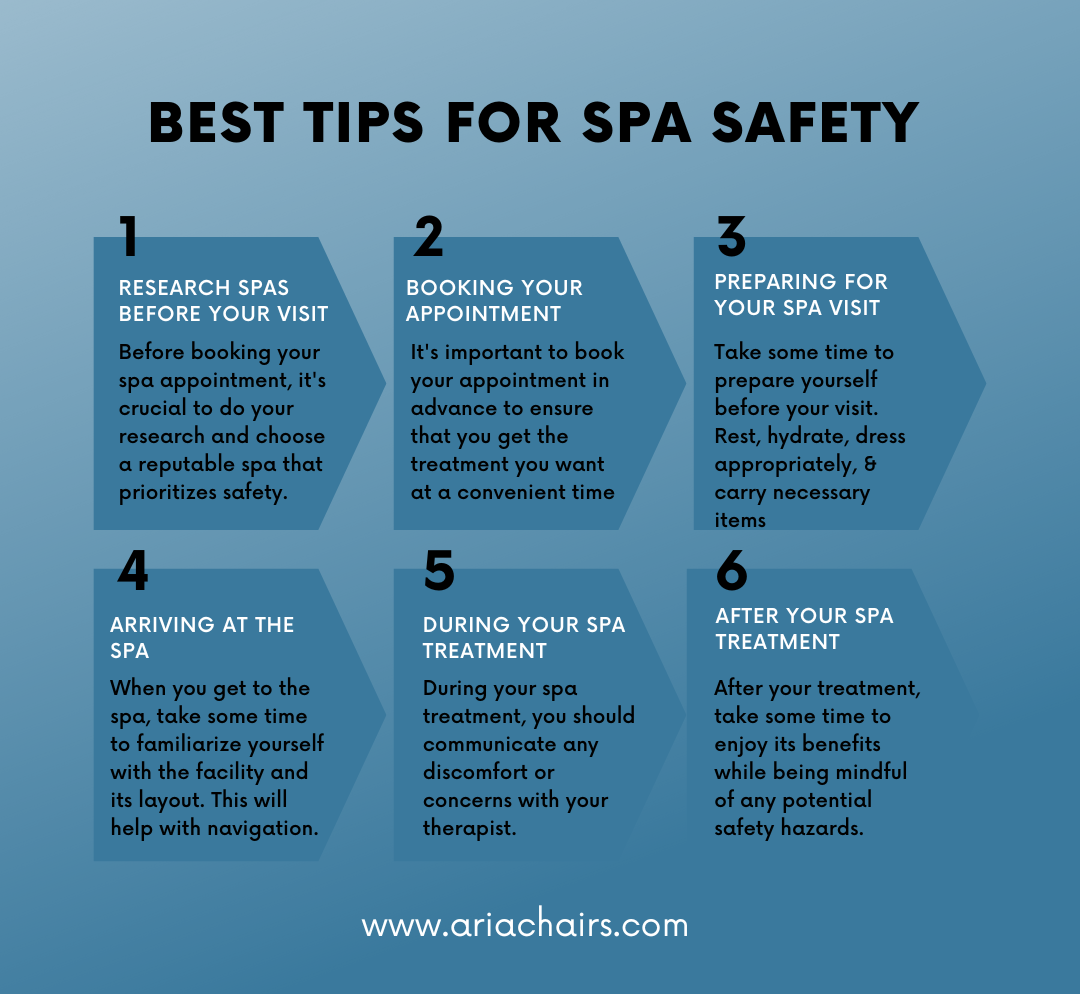 1. Researching Spas Before Your Visit
Before booking your spa appointment, it's crucial to do your research and choose a reputable and safe spa that prioritizes safety. Here are some tips to help you find the right spa:
First, check the spa's credentials and ensure they are licensed and certified by the relevant authorities. You can usually find this information on the spa's website or by contacting them directly.
Second, read online reviews from other customers to get a sense of their experiences and any safety concerns they may have had.
Third, ask friends and family for recommendations and choose a spa that comes highly recommended.
By choosing a distinguished and safe med spa, you can ensure that your safety is a top priority.
2. Booking Your Appointment
Once you've chosen a spa, it's important to book your appointment in advance to avoid disappointment and ensure that you get the treatment you want at a convenient time. When booking your appointment, be sure to provide any relevant medical information or allergies the spa should know about.
It's also important to ask about the spa's cancellation policy in case you need to reschedule or cancel your appointment due to unforeseen circumstances.
3. Preparing for Your Spa Visit
Before your spa visit, take some time to prepare yourself mentally and physically. This can help you get the most out of your experience and ensure you're relaxed and comfortable throughout your treatment. Some key pointers are:
Make sure you're well-rested and hydrated. Drink plenty of water in the days leading up to your spa visit to ensure that you're properly hydrated.
Dress appropriately for your treatment. Many spas provide robes and slippers, but you can bring your own if you prefer. It's also a good idea to wear comfortable clothing that you can easily change out of for your treatment.
Bring any necessary items with you, such as a bathing suit for swimming or a hair tie for a facial.
4. Arriving at the Spa
When you arrive at the spa, take some time to familiarize yourself with the facility and its layout. This can help you navigate the spa more easily and avoid any potential safety hazards.
First, check in with the front desk and provide any necessary information, such as your name and appointment time.
Second, ask for a tour of the facility if you're unfamiliar with it. This can help you locate the areas you'll use during your treatment and avoid getting lost.
Finally, ask about any safety procedures or emergency protocols the spa has in place in case of an unforeseen incident.
5. During Your Spa Treatment
During your spa treatment, you should communicate any discomfort or concerns with your therapist. This can help ensure you get the most out of your treatment while staying safe and comfortable. Some key tips are:
If you feel uncomfortable during treatment, speak up and let your therapist know. They may be able to adjust the treatment to better suit your needs.
Listen to your body and take breaks if you need to. Don't push yourself too hard; pause as necessary to avoid exhaustion or injury.
Stay hydrated throughout your treatment by drinking water or other hydrating beverages.
6. After Your Spa Treatment
After your spa treatment, take some time to relax and enjoy the benefits of your treatment. However, it's important to be mindful of any potential safety hazards that may arise after your treatment.
First, avoid using any equipment or facilities you're unfamiliar with. This can help you avoid accidents or injuries.
Second, take your time getting dressed and leaving the spa to avoid rushing and potentially injuring yourself.
Finally, thank your therapist and spa staff for a wonderful experience.
Common Safety Concerns and How to Handle Them
Despite your best efforts to stay safe, accidents and incidents can still occur at safe spas. Here are some common safety concerns and how to handle them:
If you experience any adverse reactions to a treatment, seek medical attention immediately.
If you witness any safety hazards or concerns, report them to the spa staff immediately.
If you feel uncomfortable or unsafe at any point during your visit, speak up and let the spa staff know.
Conclusion
Spas can be a wonderful place to relax and rejuvenate, but it's essential to prioritize your safety during your visit. By following our top safety tips, you can ensure that your spa experience is stress-free and rejuvenating. Remember to do your research, communicate with your therapist, and be mindful of any potential safety hazards. With these tips in mind, you can enjoy a safe and delightful spa experience in the years to come.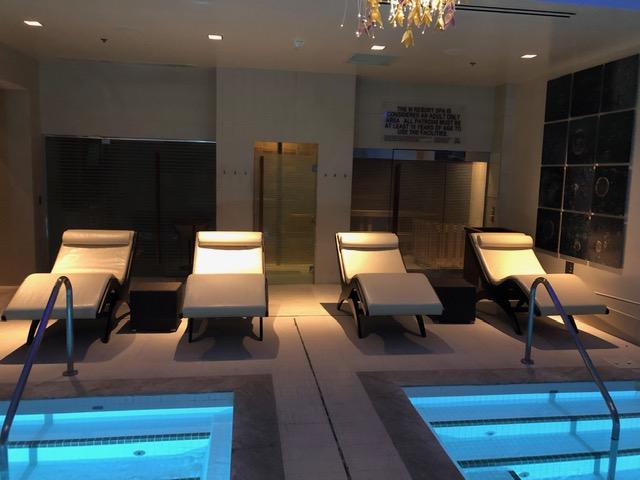 Need help with anything? Our Aria Chairs team is available during business hours via online chat or phone at (888) 454-2742. You can also reach out to us anytime by sending an email to hello@ariachairs.com. Need help or have any questions? Feel free to get in touch with us anytime, and we'll research your query and respond via email the same day or within one business day. With our exceptional customer service, you can shop with confidence!
FAQs
What is SPA in safety?
SPA stands for Safe Plan of Action. It is a system designed to reduce injuries by providing a method for analyzing the task at hand and developing a plan to perform the task safely. The goal of SPA, along with other safety programs like Pre-Task Planning and Job Hazard Analysis, is to define the scope of work, analyze the hazards associated with the scope, develop and implement controls to mitigate those hazards and perform the work within those hazard controls.
These safety programs are generally used for high-risk work, and a well-thought-out plan includes steps such as defining the scope of work, analyzing hazards, developing and implementing hazard controls, and performing work within these controls. If work conditions or tasks change, a new plan should be started and reviewed by all on the job.
What are some precautions you need to observe during spa treatments?
During spa treatments, it is important for therapists, practitioners, and spa technicians to observe proper safety precautions. This includes managing, cleaning, and storing tools, wearing gloves when necessary, washing hands regularly to prevent the spread of infection, understanding the difference between disinfection and sterilization, and using disposable items.
How do I prepare for a spa day?
Preparing for a spa day requires some planning to ensure a relaxing and enjoyable experience:
Choose the right spa that suits your preferences.
Book an appointment in advance and clear your schedule to avoid any last-minute rush.
On the day of your visit, arrive on time and lock away your phone and valuables.
You may be asked to remove your clothes during certain treatments, so it's important to follow the spa's rules and etiquette.
It's recommended to eat a light and healthy meal beforehand to avoid feeling bloated or gassy during the day.
During the spa treatment, communicate your preferences to the staff and trust their expertise.
Follow these tips for a safety spa experience.